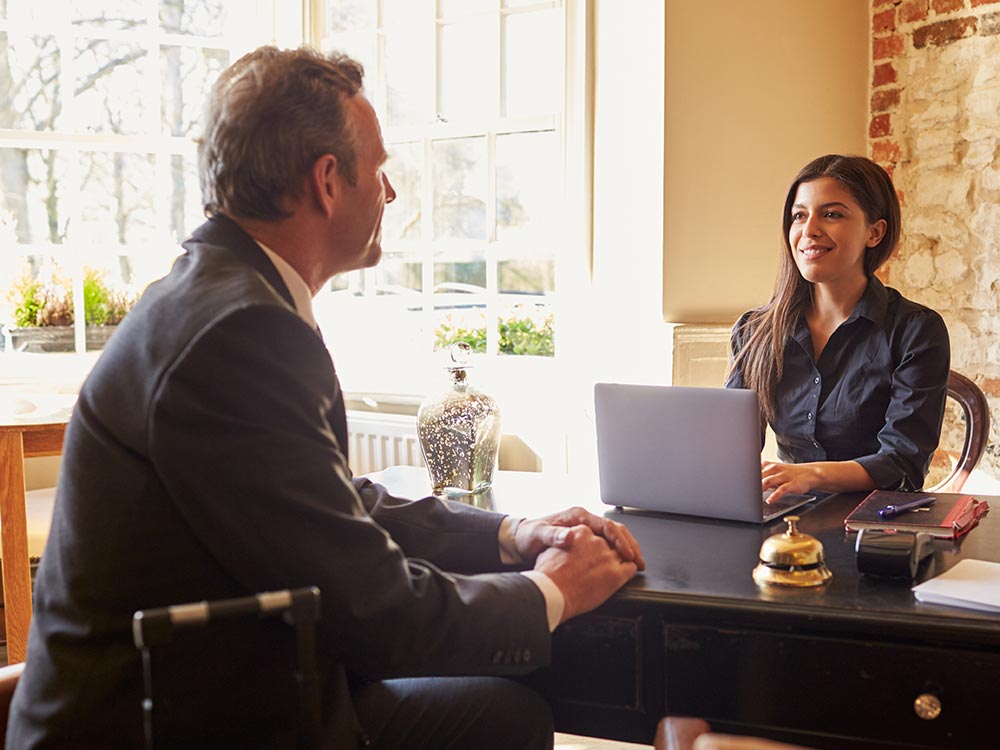 13 Sep

Ensuring Guest Safety from Terror Threats

How can we ensure guests are safe with all of the reports of global terrorism?

First, acknowledge within your team the possibility terrorism can happen regardless of whether you're in a large city or small town. Don't be complacent.

Second, prepare and take preventative measures. For example, have a professional canine unit come through your storage rooms to detect hazardous materials.

Also, consider the safety slogan, "If you see something, say something." If housekeeping sees a "Do Not Disturb" sign on a door for an abnormally long period of time, or if there are suspicious activities on a floor or in a guestroom, they should report that concern to management.

Outline staff protocol for multiple scenarios. If you have the means, consider hiring an outside consultant to create a checklist that would be specifically tailored to your property. Then train the staff, relentlessly.

Finally, consider your responses to questions people may ask about whether or not your city or neighborhood is "safe." Most staff are simply not trained to be spokespeople. It may be a wise investment to look into the services of a public relations consultant to train the team on how to speak properly to guests, the public, and the media.

There is no easy solution, but diligence and open lines of communication reduce fear.

This Ask Anthony post is done in partnership with Lodging Magazine. See original article here.